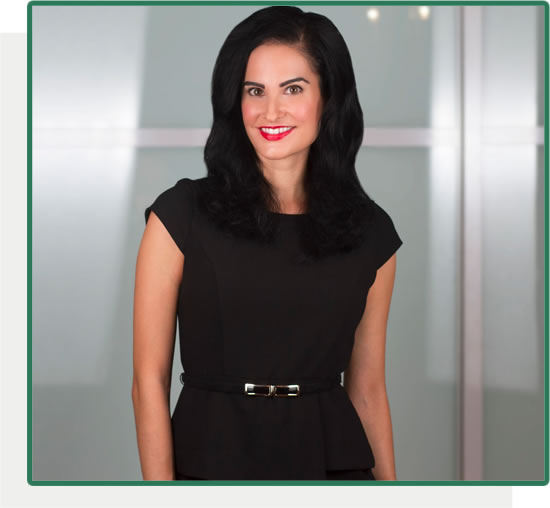 RACHEL RUSSO
Director of Matchmaking
No stranger to using her own personal experience to help others with their love lives, Rachel once went on ninety-two, NYC dates in one year and blogged about them. From her media interviews on WGN Morning News to The Mancow Muller Show to Glamour Magazine, Rachel was voted one of the top 12 best NYC matchmakers in 2014.
With over 11 years in the dating industry, Rachel started with Family Therapy from Iona College, a BA in Psychology from Rutgers University, and a certification as an Intentional Relationship Coach. She also is the author of two books: A Fab Job Guide To Become A Matchmaker and How To Get Over Your Ex: A Step By Step Guide To Mend A Broken Heart Italian American Style.
Originally a Jersey girl, Rachel brings a unique savviness to her work. Her commitment to helping New Yorkers meet their perfect match, combined with her incredible perception and insight make her a must have when it comes to finding love.
In addition to her matchmaking work, Rachel acts as the resident relationship expert co-host on Brooklyn Savvy TV and teaches aspiring entrepreneurs and matchmakers at the Matchmaking Institute. This kind of drive, experience, and credentials makes her the ultimate dating and relationship expert.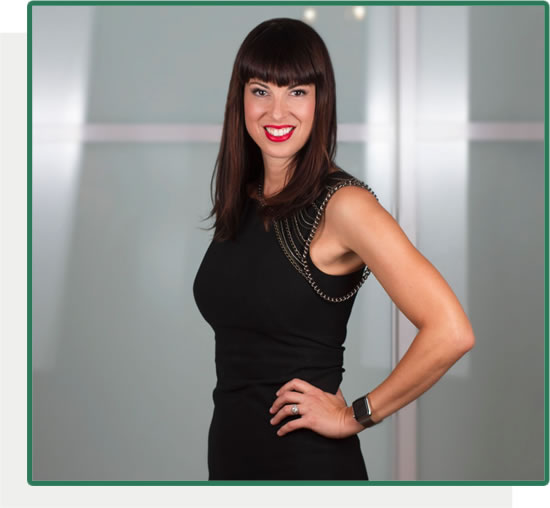 CHRISTINE COLE
COO
Bringing the right people together is of the utmost importance to Christine, while being dedicated to making sure the event is memorable, impactful, and always goes off without a hitch. After meeting her husband online over 10 years ago she understands, firsthand, the unique demands of dating in New York City.
Her extensive background in hospitality gives Christine an unmatchable insight into the perfect date – from food choice, ambiance, and location. For over 10 years, as the general manager of New York City's top sushi restaurant, Bondst, Christine's leadership oversaw the greatest era of profitability and employee satisfaction in the company's history. Her employee-centric style is praised for creating one of "the happiest staffs in the city" as evident in the critically acclaimed service and Bondst's massive return clientele.
As a successful entrepreneur, Christine created CHRISTINEats, specializing in chocolate "Prohibition Truffles" infused with alcohol and her city famous "Bourbon Caramels". Her products are widely available at Whole Foods, Bloomingdale's, Dream Hotel, online, and many other outlets. As managing partner of White Street, Christine orchestrated the celebrity chef – Floyd Cardoz – and staff of the 180-seat dining room in trendy Tribeca.
Making sure clients feel supported – every step of the way – without hassle or overwhelm, Christine is the incredible combination of leadership, the ultimate problem solver, and poise for the very best client experience.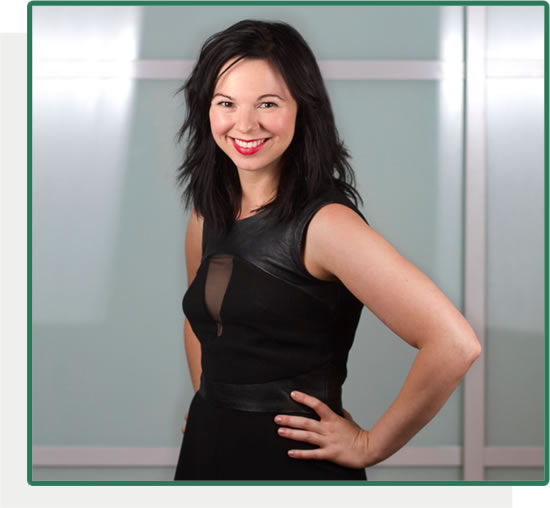 ASHLEY CAMPANA
Director of Recruiting
Committed to finding the love of your life, Ashley will scour New York City – with no stone left unturned; with grace, compassion, and an unparalleled motivation and enthusiasm for her clients.
After going on over 100 dates as a single gal in NYC, Ashley simply decided there must be a better way to find love. And thus, a recruiter was born.
Ashley combines her extensive background in brand development and relationships with honest, thorough evaluation, to uncover the highest quality matches. Quite simply, Ashley will listen to you, honing every detail to find you exactly what you're looking for, while making sure your rockstar qualities shine.
With a B.F.A. in Musical Theater from Elon University, Ashley toured the country in the 1st National Tour of High School Musical giving her a unique insight into the way people from all over the country interact. Her curiosity and excitement serves her ability to spot the perfect match, while making her easily relatable, an incredible problem solver, and the epitome of grace under pressure.
Ashley and her team not only deliver, they also bring a sense of authenticity and honesty you simply won't find anywhere else.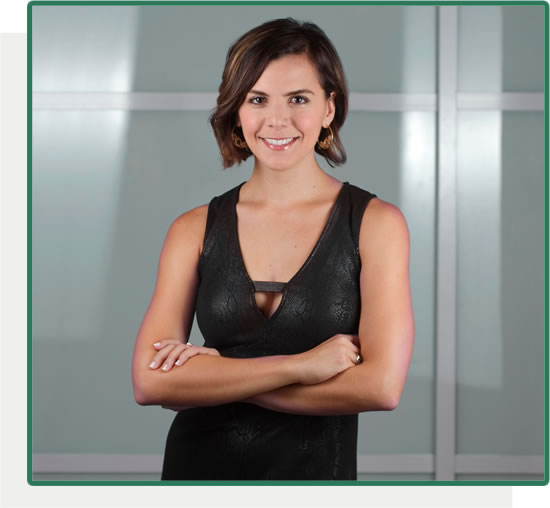 MARISA FRATTO
Writer
With a graduate degree from Harvard University, Marisa has connected with an extensive list of power players, working to evaluate, organize, and shape her client's ideas into clear, compelling copy. Most importantly, she focuses on highlighting each individual's unique voice and experiences.
Here at Lisa Clampitt Matchmaking, Marisa works with clients and female members to easily uncover your strengths and enhance your rockstar qualities so you always shine with clarity and confidence. She also serves as our communication connector, making sure you are always in the know about exclusive events, seminars, and workshops focusing on finding and keeping love in this ever changing city.
Marisa resides in New York City with a B.A. in English/Theatre (summa cum laude, Phi Beta Kappa) from SUNY Geneseo and an M.F.A. from Harvard University. She is also a huge supporter of searching for that imperfectly perfect partner after finding her own, quite unexpectedly, at a wedding in Syracuse, New York.