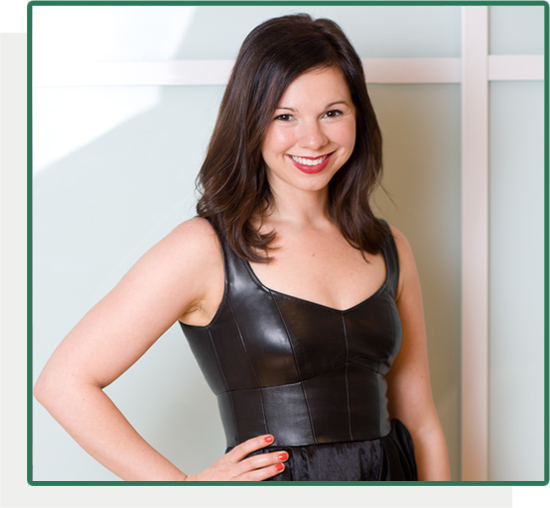 ASHLEY CAMPANA
Director of Recruiting
Committed to finding the love of your life, Ashley will scour New York City – with no stone left unturned; with grace, compassion, and an unparalleled motivation and enthusiasm for her clients.
After going on over 100 dates as a single gal in NYC, Ashley simply decided there must be a better way to find love. And thus, a recruiter was born.
Ashley combines her extensive background in brand development and relationships with honest, thorough evaluation, to uncover the highest quality matches. Quite simply, Ashley will listen to you, honing every detail to find you exactly what you're looking for, while making sure your rockstar qualities shine.
With a B.F.A. in Musical Theater from Elon University, Ashley toured the country in the 1st National Tour of High School Musical giving her a unique insight into the way people from all over the country interact. Her curiosity and excitement serves her ability to spot the perfect match, while making her easily relatable, an incredible problem solver, and the epitome of grace under pressure.
Ashley and her team not only deliver, they also bring a sense of authenticity and honesty you simply won't find anywhere else.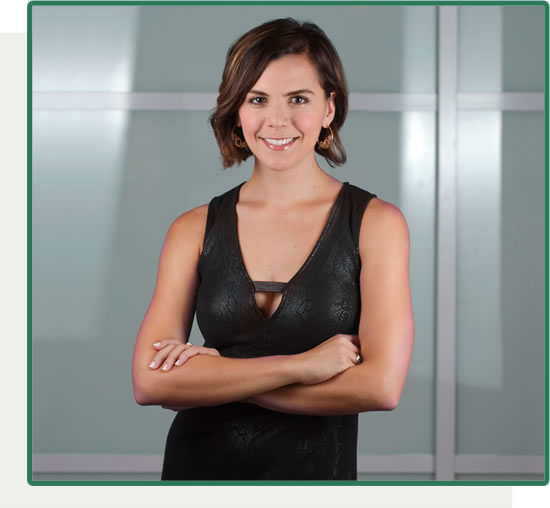 With a graduate degree from Harvard University, Marisa has connected with an extensive list of power players, working to evaluate, organize, and shape her client's ideas into clear, compelling copy. Most importantly, she focuses on highlighting each individual's unique voice and experiences.
Here at Lisa Clampitt Matchmaking, Marisa works with clients and female members to easily uncover your strengths and enhance your rockstar qualities so you always shine with clarity and confidence. She also serves as our communication connector, making sure you are always in the know about exclusive events, seminars, and workshops focusing on finding and keeping love in this ever changing city.
Marisa resides in New York City with a B.A. in English/Theatre (summa cum laude, Phi Beta Kappa) from SUNY Geneseo and an M.F.A. from Harvard University. She is also a huge supporter of searching for that imperfectly perfect partner after finding her own, quite unexpectedly, at a wedding in Syracuse, New York.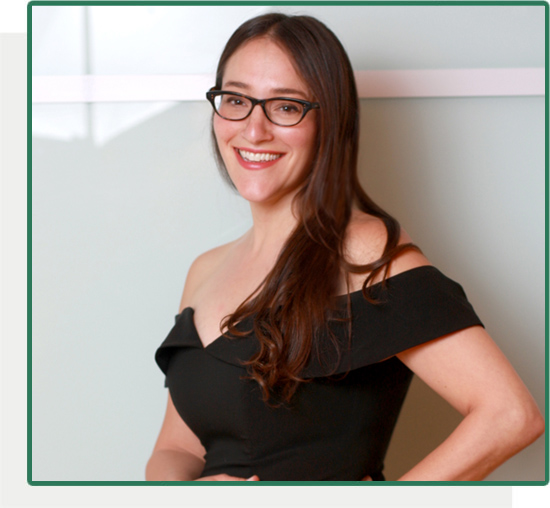 Being involved in your love story and helping you create happiness is Beth's #1 goal. And she's got the marriages to prove it…
After working with Lisa Clampitt Matchmaking for almost a decade and averaging about 2 marriages a year for couples (and countless long-term relationships), clients know Beth will take the time to understand exactly what they are looking for. Beth has long been associated with the term "one and done" because many of her successful matches were matched on the first try.
From understanding your family background, personal goals/values, to what's worked in the past, and what you're ready to leave behind to create a better formula for helping you find and keep love, Beth is with you every step of the way with a supportive and calming spirit. In fact, one client said that spending a day with Beth was better than a day at a luxury spa!
As a native New Yorker, Beth fully understands the unique, ever-changing dating scene – especially for the Jewish community – and has great insight into exactly what you're looking for so you can stop wasting your time on non-compatible connections.
Plus, as a former executive for L'Oreal, Beth comes to this work with an incredible skillset to find all the beautiful, magnetic, and smart matches for her clients with connections to some of New York City's most gorgeous women.
Beth holds a degree in Philosophy and Politics, as well as a master's in Marketing and Management. She currently lives in Westchester with her husband, daughter, and twin boys. When she's not helping people find their perfect match, you can find her painting or belting out a Doris Day song at karaoke, whenever possible.