Because we want you to find and keep the love of your life…
We design personalized coaching programs for singles who are interested in discovering why they haven't been able to find and maintain the healthy, happy relationship they've been searching for. We also work with couples to strengthen and maintain their connection.
Our programs are run by licensed clinicians and highly qualified dating and relationship experts.
INITIAL COACHING
SWOT ANALYSIS
90 minute session
The SWOT analysis is a key tool to understanding and getting what you want in your relationships.
You will gain insight into:
A profound understanding of the obstacles that are standing in your way of finding and keeping the relationship you desire.

Your current strengths, weaknesses, and opportunities in your dating and relationship experiences.

The must have tools to attract a fulfilling and lasting relationship.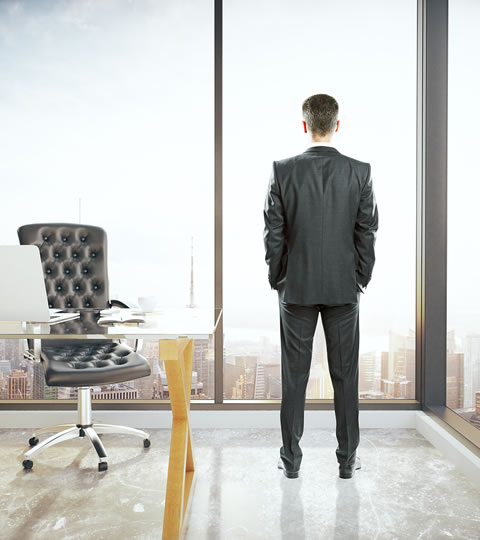 Our detailed and solid personalized plan will focus on leveraging your strengths and opportunities while minimizing your weaknesses and threats so you can create that lasting relationship success.
A full report will be provided for reference after the session.
Additional Coaching Packages
After the completion of a SWOT analysis, we will customize a coaching program that fits your needs, preferences, and lifestyle.
By understanding you in your unique context, we can help you create the relationship of your dreams!
Popular Coaching Services include: Mock Dates, Wingwoman Sessions, Online Dating Profile Makeover, Online Dating Ghostwriting, Image Consulting.
How Coaching Enhances Your Matchmaking Experience
Provides you with a profound understanding of who you are and the person you want to attract.Increases your chances of success by guiding you to make the best impression before, during, and after the date. Plus, it allows you to understand negative feedback and learn how to stop limiting beliefs and destructive behaviors from turning off potential matches and sabotaging relationships.
Why Coaching Works
Because too often, we watch people go through dating alone – feeling a little bit more defeated and uninspired, day after day.
Think about the times you have enlisted a nutritionist or personal trainer to get you in the best shape. Or a travel guide for your next trip abroad. Or even just bringing a friend to help you pick out a new must have outfit.
It's something you've probably done a lot. And it has definitely given you faster results and an unmatchable value.
So why not do the same for your love life?
Learn how to meet quality singles both on and offline.

Discover the best online dating sites and mobile dating apps for you and get expert feedback on your online dating photos and profile.

Have a professional ghostwriter create your profile and messages online.

Make the best impression on every date and effectively handle communication between dates.

Spot red flags of partners who are all wrong for you by understanding your dating and relationship patterns so that you can attract and maintain a healthy, happy relationship.

Hone your communication and problem-solving skills to strengthen your current relationship.