Successful, smart, accomplished – and tired of having no one to share it with.
Exhausted by online dating, endlessly filtering through the latest trendy apps, and having friends set you up on various blind dates, you've started to think maybe love isn't for you or it's simply time to settle.
Chances are, you've been missing something crucial.
With over 20 + years in the business, our unique system – part social work, part specific matchmaking methodology – not only focuses on compatibility and chemistry (so you don't have to), we also help you make better, more authentic choices.
Ready for the perfect date?
Grab your free guide now…
The Top 5 Secrets of a Matchmaker
(And #1 Must Have for a Guaranteed Second Date)
It's our job to be your dedicated wingman, every step of the way.
By working with an exclusive, tailored clientele of no more than 30 men (at a given time), we provide incomparable support, with a curated team for a highly assured success rate – 95% to be exact.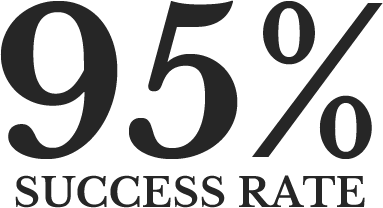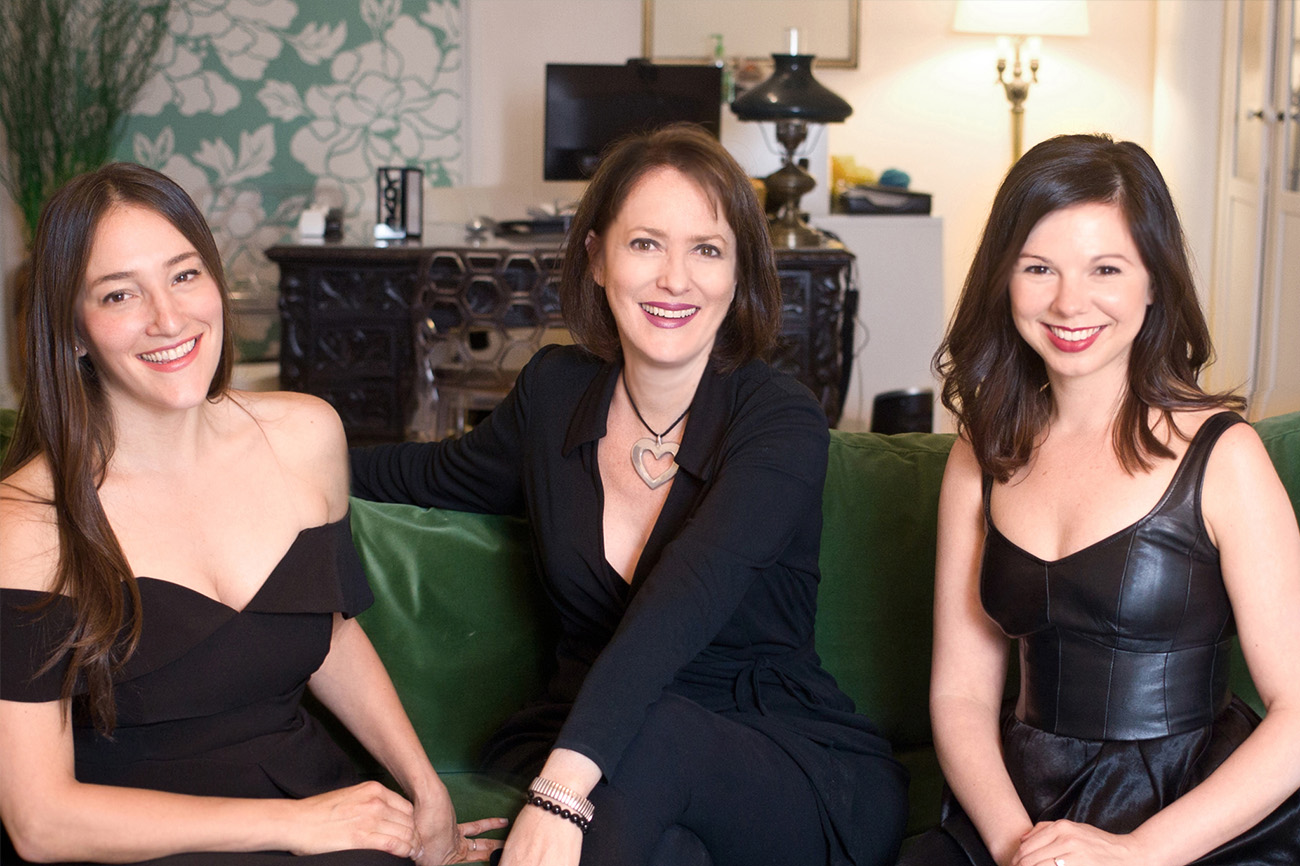 The media raves about our team.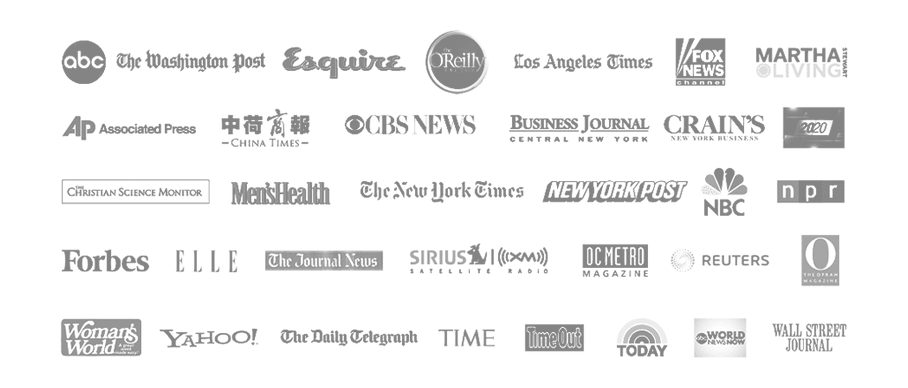 Danielle and I met last night and needless to say – thank you for introducing me to the person I've been wanting for over the past 30 years. Please freeze my membership.  Thanks again – she really is wonderful!
Don't jinx this! She is the woman of my dreams! You are so invited to the wedding!
The quality of the men Lisa has in her roster is the best I've found to date. She's also very genuine, intelligent, insightful, and great to work with (unlike some other matchmakers who I have found to be offensive and crass).  Lisa's background is in psychology and she's very philanthropic. She's quite simply the best matchmaker I know!

All you have to do is show up.
Consider us your personally tailored team
guaranteed to find you the relationship
you've been waiting for.