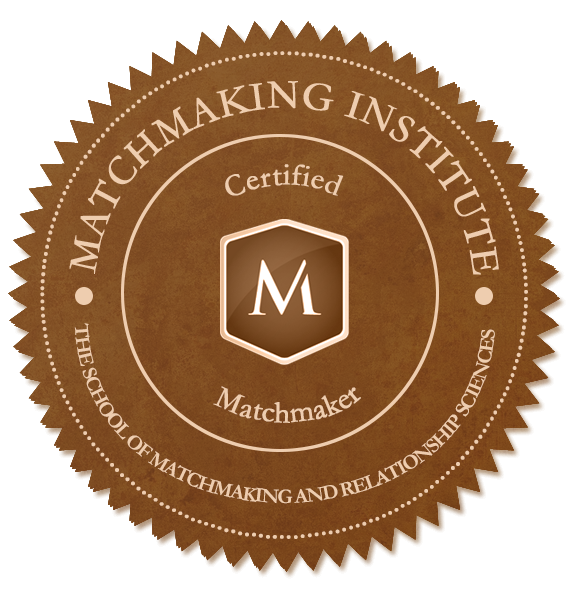 This is you…
Extraordinary, intelligent, and accomplished. You have it all and are looking for someone to share life with.
As New York City's premiere boutique matchmaking firm with access to an exclusive database of the most stunning, smart, and relationship-oriented people.
By rigorously pre-screening every potential match for the highest standards and values assures relationship goals are aligned for long-term compatibility.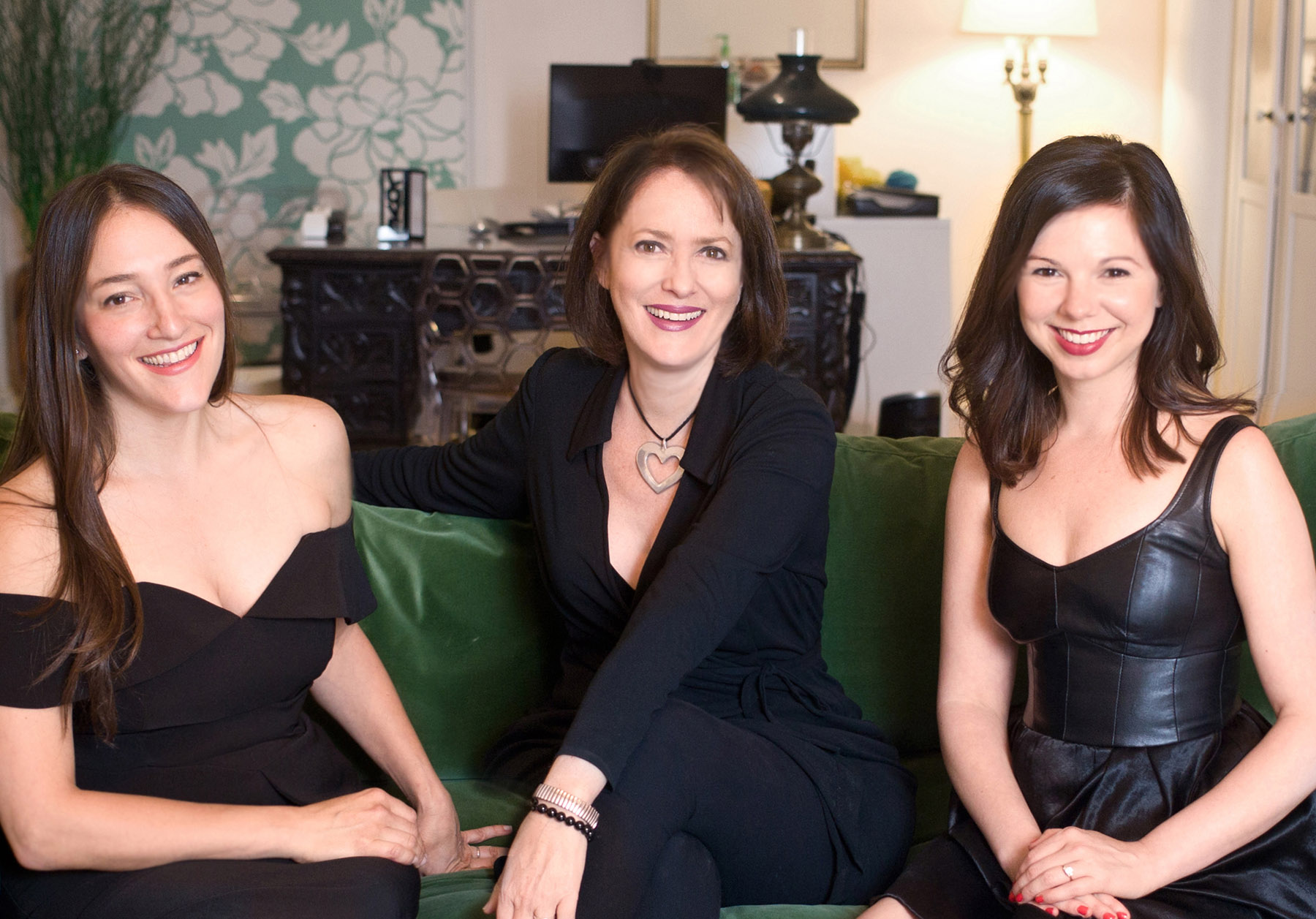 Our approach is unique…
By only taking on 12 clients at a time, we become your personal assistant and wingwoman. This personalized relationship with us as your team and 100% confidentiality allows us to fully invest in you – knowing what you're looking for and how we can get you there.
Not to mention, we have a
95% success rate.
You can expect similar results…
Danielle and I met last night and needless to say – thank you for introducing me to the person I have been looking for over the past 30 years – also, effective today please freeze my membership.  Thanks again – she really is wonderful!
Don't jinx this!! She is the woman of my dreams! You are so invited to the wedding!
The best matchmaker I know of is Lisa Clampitt – the quality of the men Lisa has in her roster is the best I've found to date.  As an aside, she's also very genuine, intelligent, insightful and great to work with (unlike some other matchmakers who I have found to be offensive and crass).  Lisa's background is in psychology and she's very philanthropic – sometimes she has her clients/potential dates attend charity functions for a casual meet and greet, all for a great cause!