We are all judgemental in some way. It's just human nature. We are constantly bombarded with sound bites, images, and snippets of conversation, etc. that it almost forces our brain to make real-time, quick decisions or form an opinion as fast as we can.
But when it comes to dating, sometimes we have to leave the judgments at home.
How do you do this? Ask yourself these two questions before your next date…
#1 What Do You Want?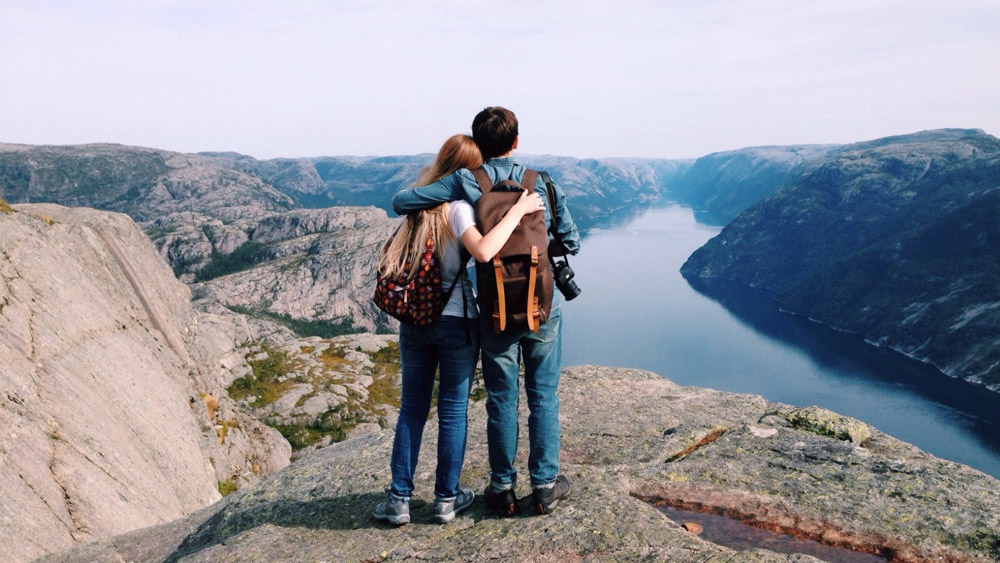 Before you walk into your next date, say – out loud – the 3 things you are truly hoping for in a relationship. Is it laughter, adventure, and someone who can cook? Maybe it's family-oriented, must love dogs, and wants kids. Maybe it's kind, intelligent, and career driven.
You have to say those things to yourself because it can be easy to let your judgments take over and criticize other things that simply don't matter at this stage.
Yes, you want to be attracted to the person and feel a connection but we often let small, minute details bug us that we lose the opportunity to get to know someone who could really good for us.
#2 What Message Are You Sending?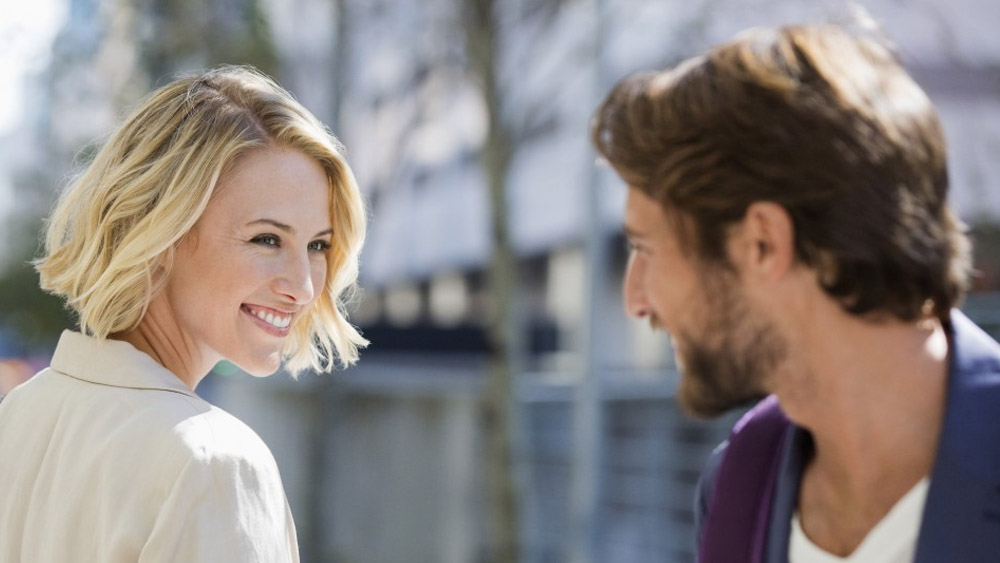 Remember how Gandhi said, "Be the change…?" this goes for dating, too. If you want someone who is elegant, smart, sophisticated, has a great sense of humor, etc. then you need to be that person, as well.
This means that you show up on that next date putting your best self out there, wearing something that makes you feel confident, ready to engage in conversation, staying curious about the other person, being polite and open, and not on your phone the whole time.
Think about the kind of person you want to attract in your life and make sure you are manifesting those same qualities in yourself. The message that you send across the table will help be a clear indicator if the person across from you also embodies those qualities.
What I hope you realize is that the best thing you can do is stay curious, honestly curious. Don't write someone off from the top of the date because of something small you don't like.
As always, of course, there will be bottom lines but more often than not people are confusing passing judgments as facts or as their bottom lines.
In fact, Pyschology Today had this to say about curiosity and dating…
"How about taming the illogical passions, the vague hues of emotion, and the ambivalence of a committed partnership under duress – with the cold, hard intellectual trait of curiosity."
Try doing these two things on your next date and staying curious – let us know what happens!
Feel like you need a little clarity on what you're looking for?
We offer dating coaching packages that can help you gain more clarity and confidence so you can put your best self out there and attract a mate that's actually perfect for you.