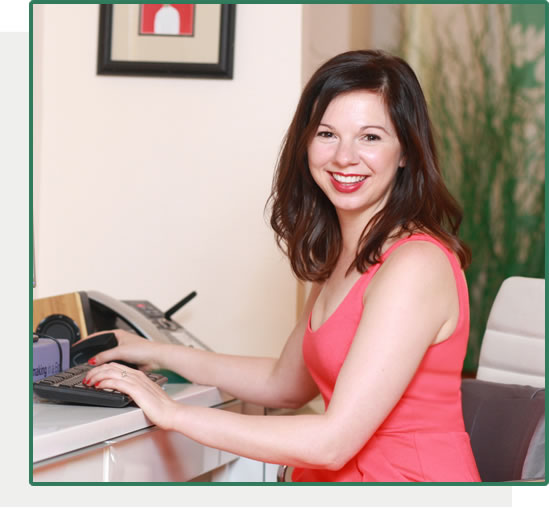 ASHLEY CAMPANA
Certified Matchmaker
Director of Recruiting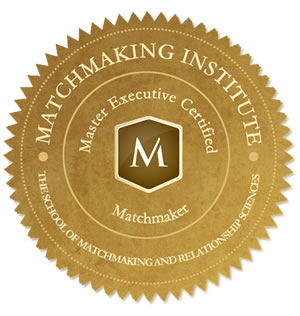 Ready for someone to scour New York City – with no stone left unturned – armed with compassion and an unparalleled intuition for finding the love of your life?
Meet Ashley…
As the Director of Recruiting,  Ashley is an intuitive matchmaker who's humor and hustle set her apart from the rest.  She combines her extensive background in brand development and relationships with an honest thorough evaluation to uncover the highest quality matches.
With a B.F.A. in Musical Theater from Elon University, Ashley toured the country in the 1st National Tour of High School Musical and currently moonlights as a member of the Gem improv group at The Magnet Theater
Her extensive improv experience is one of the unique qualities her clients love most about her because Ashley helps you recognize that the secret to securing that second date relies on your improv dating skills.
When you work with Ashley, you learn about the power of "yes…and", making your scene partner (aka your date) look good, and keeping the laughter high.
Ashley will listen to you, honing every detail to find you exactly what you're looking for while making sure your rockstar qualities shine.
Her curiosity, excitement, and intuition serve her in effortlessly spotting your perfect match, while making her easily relatable, an incredible problem solver, and the epitome of grace under pressure.
Ashley lives in Astoria with her husband, a television producer and lover of board games, the Jazz Age, and bowling (just like Ashley).