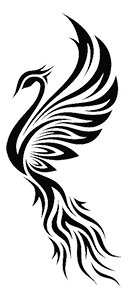 PLAN PHOENIX
Are you are newly separated, divorced or widowed and could use a fresh start?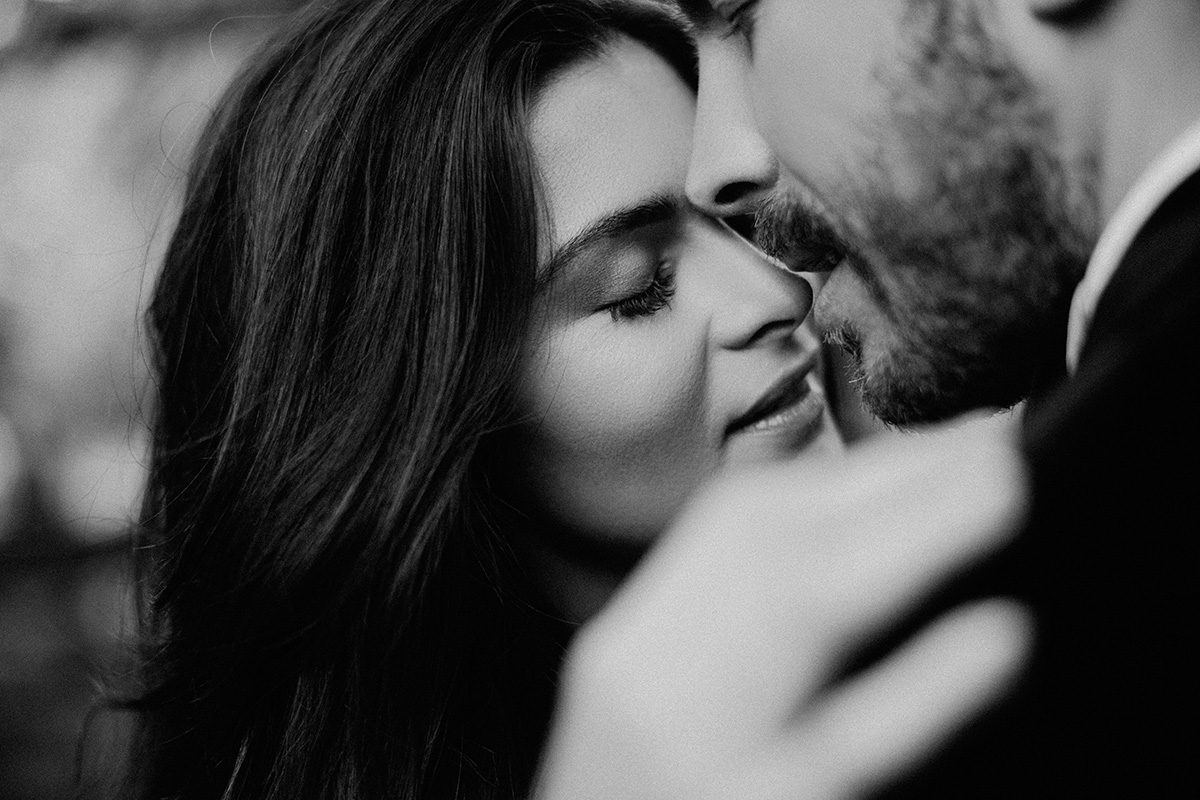 Sometimes life does not follow the script that we have written for ourselves.
We find love, lose love and might even get lost along the way.
Enter Plan Phoenix! Our team of experts have your back every step of the way. Our top priority is to focus on every aspect of YOU! We will be in your corner to make you feel 100% taken care of with all the resources you need through your journey. From creating access to extraordinary people to looking and feeling fabulous, our sole mission is to help you become your best self; stronger, smarter and more powerful.
Your cavalry has arrived! Let us bring love, joy and positive transformation into your life during this time of change. This is the beginning of the rest of your life.