"If it ain't broke, don't fix it."
This is one of my favorite sayings.
Last year, we rocked spring around here for our clients, fans, and followers. We created some must-read tips and strategies after the long hibernation that was winter.
These same tips and strategies can be a game changer for you this year, too!
It's the first day of spring, after all, so let's make sure you are putting your best self out there.
Here's a quick and easy way to access all our fabulous spring info…
Rock That Baseball Date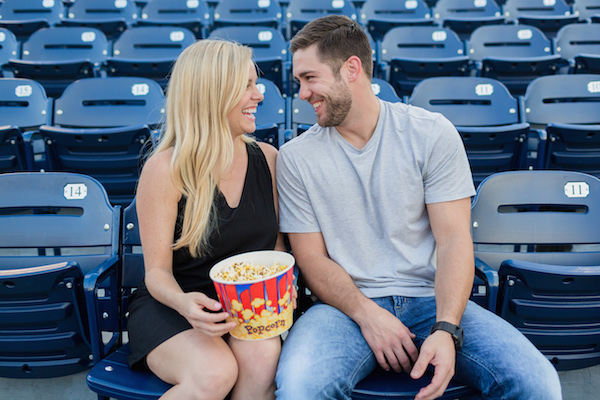 It's ok not to be the girl with the baseball cap and jersey showing up at Yankee Stadium knowing Derek Jeter's middle name, batting average, and ready to kick the crap out of a Red Sox fan.
Feel better? (Me, too.)
Because that ain't me. And that ain't a lot of us. As women, I think we tend to feel like we have to always play the "cool girl" in any situation. I say, be yourself, for real.
If you are the sporty girl who knows all – own it. And don't be afraid to cheer, drop those averages and call B.S. when the ref calls foul. Because no matter who you are, a sporting event can be one of the best ways to show off your personality and get to know your date.
How can you rock your next March Madness date?
We have you covered…
Your Spring Date Outfits Have Arrived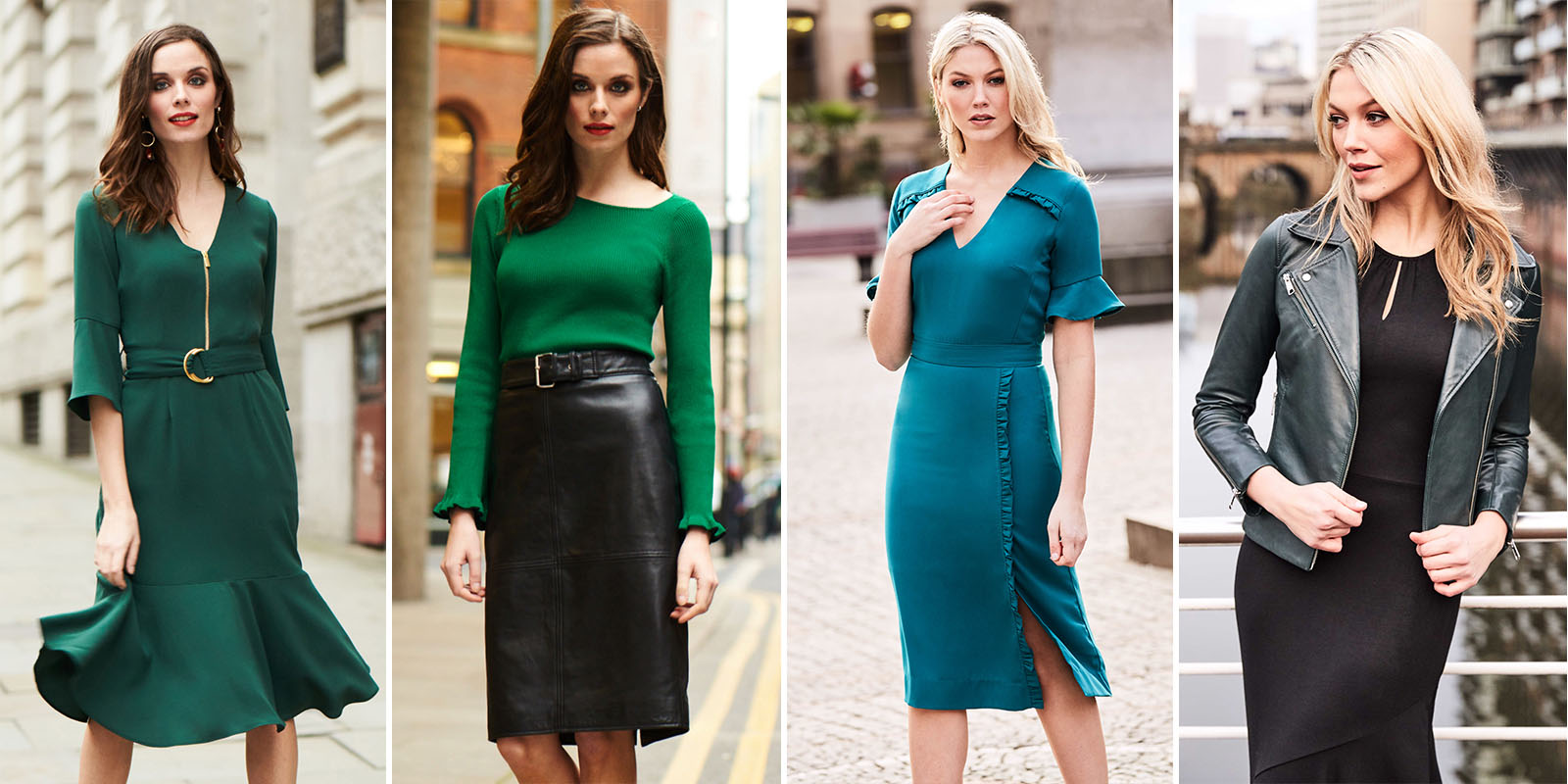 You know that feeling when you walk into a bar or restaurant and see your date looking sexy and chic, you get those instant butterflies. And those little guys can really set the tone for a fun, flirty, and chemistry-filled date with sparks a-flyin'.
(And a killer outfit can do just that.)
That's why we asked Fashion Stylist and Image Consultant, and the founder of Wall St. Stylist, Jacci Jaye to give us some of her must-have fashion tips.
One our favorite things about Jacci (besides the fact that none of us should be getting dressed without her!) is she truly understands the needs of busy professionals and the transitioning from day to night – from the boardroom to after work drinks.
How do you shed that winter coat and dress to kill?
(And guarantee that second date?)
Check out What to Wear on a First Date now!
Plus, I have other fabulous spring things for you, too!
Join us every Thursday on Facebook Live for #ThursDATE.
We are talking allllll things love, dating, sex, and relationships. This is down-to-earth, relatable strategies and advice straight from our 20+ years experience with singles and couples, as well as all the current trends we are seeing (the good, bad, and the ones we hope to never, ever see again).
Every Thursday. 20 minutes. Dating strategies that work.
Have a question you want answered? Send us a message here. We will answer it LIVE on #ThursDATE. Or sound off in the comments below.