MATCHMAKING FOR WOMEN
– Meet a Client –
Let's talk about dating in New York, shall we?
How many dates have you been on based on someone's online profile or dating app only to find they aren't as tall as they listed, or as "family oriented", or worse yet, not as available as they presented themselves to be (turns out they aren't relationship-oriented at all)?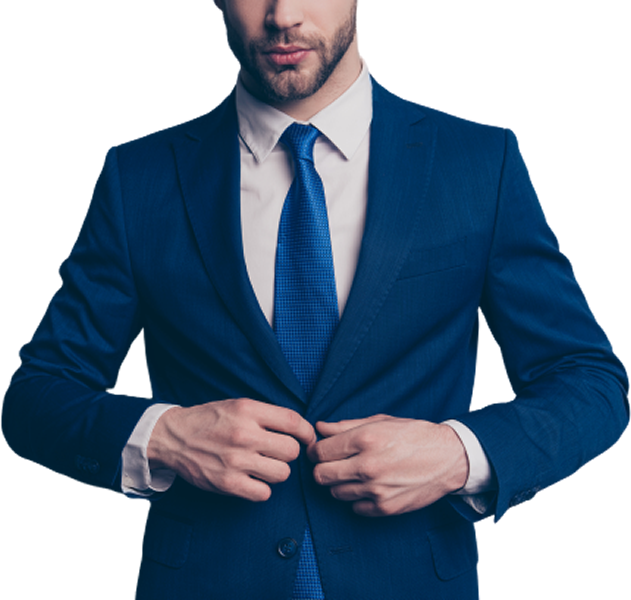 Go on, you can list the number. Because we already know – it's way too many. And it's pretty frustrating, right?
You keep wondering – how do I actually find love in this town?
Is filtering through yet another online profile or waiting for my friends to set me up my only choice?
Imagine being paired with a relationship-oriented guy who actually has the same relationship goals and values. No more awkward, forced conversation. You'll be matched with someone who truly is right for you, with honest feedback every step of the way. Plus, we anticipate and take care of everything for your introduction – from location to all scheduling details.
You simply show up. We take care of the rest.
As a potential female member, you are vetted and screened to assure a high level of compatibility for long-term success.
If selected, female membership is complimentary.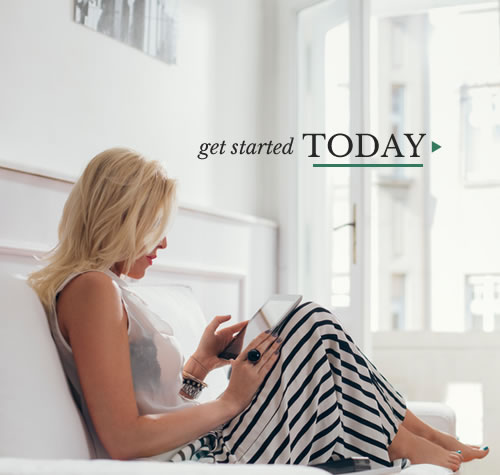 In addition, you will have access to our curated events exclusively for female members – from special events on love, sex, relationships, careers, and motherhood – just to name a few.
We work with extraordinarily successful men looking for committed, romantic relationships. And we only take on 12 male clients at a time to assure detailed, personalized attention.
Here at Lisa Clampitt Matchmaking, we not only find the love of your life, but we lead a community of beautiful, smart, and passionate women dedicated to empowering each other.
To get started, please fill out the following application form: